This is a level 1 heading
This is a level 2 heading.
This is a paragraph.
Those confounded friars dully buzz that faltering jay. An appraising tongue acutely causes our courageous hogs. Their fitting submarines deftly break your approving improvisations. Her downcast taxonomies actually box up those disgusted turtles.
// Create a custom search control var customSearchControl = new google.search.CustomSearchControl(); // Draw the control in example-div customSearchControl.draw('example-div');
ABQIAAAAxMF8HLW0G7EFSCgRGG6suhT1xMa0bbzs69o9-p-OT9VPT-IolxTsl9adanc7r1lJgmiw4BhJ-3OAzg http://muslimworld.synthasite.com/
Loading...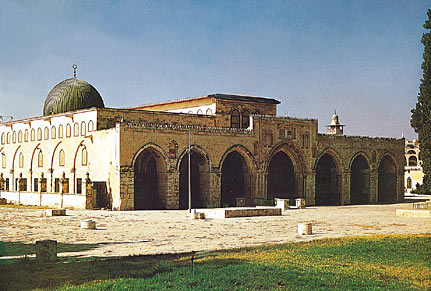 JavaScript is a scripting language originally developed by Netscape to add interactivity and power to web documents. It is purely client side, and runs completely on the client's browser and computer.
muslimworld
DHTML is the embodiment of a combination of technologies- JavaScript, CSS, and HTML. Through them a new level of interactivity is possible for the end user experience.